Meher Kavarana Siegle
In her encaustic paintings Meher Kavarana Siegle draws upon her inner life and considers her paintings as little pieces of herself. The works are bright and imaginative, often leading viewers to wonder about the back story. The artist's own story includes a childhood in postcolonial Bombay, India, surrounded by vibrant colors, gorgeous fabrics and teeming crowds. There she first earned a bachelors degree in Philosophy and subsequently a degree in Photography. Along with her husband and fellow photographer, Marcel Siegle, Meher partners in a successful commercial photography business.
MKS has been painting since her teens, primarily exploring oils and acrylics. For the past three years Meher has been painting in encaustics, and found the medium challenging (it dries as you apply it) but also freeing and immensely gratifying. Always enamored with the human form, and especially faces, her creations are often figurative, sometimes surrealistic, with a feminine sensibility. Influenced by the mythology, colors and designs of her native India, MKS "See(s) art everywhere and in everything. I am always taking mental pictures …." With the keen observation of a seasoned photographer, her "art takes me places where photography can't." MKS processes images from her daily life and they emerge from her psyche as if from a dream.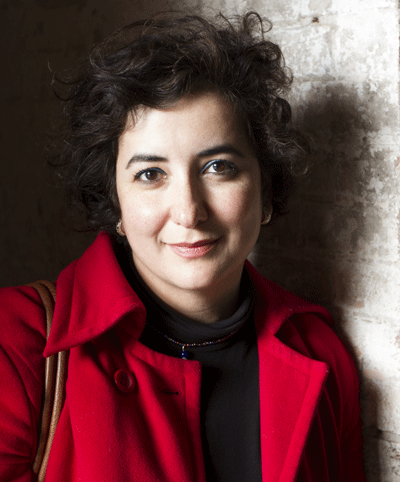 © Meher Kavarana Siegle. Use of images without the artist's consent is prohibited. All rights reserved.